SPIRHR is established to advance women-centered care through faculty support, technical assistance, infrastructure development, advocacy, and research at St. Paul Hospital Millennium Medical Collage (SPHMMC) and beyond. In realization of its core vision, SPIRHR took the initiative and generous seed grant from Center for Reproductive Health Training (CIRHT) in establishing Women's Health Clinic to increase access to quality Reproductive Health services that will ultimately contribute to achieving organization goals and objectives. The comprehensive women's clinic intends to provide a comprehensive reproductive health service across the reproductive age of a woman.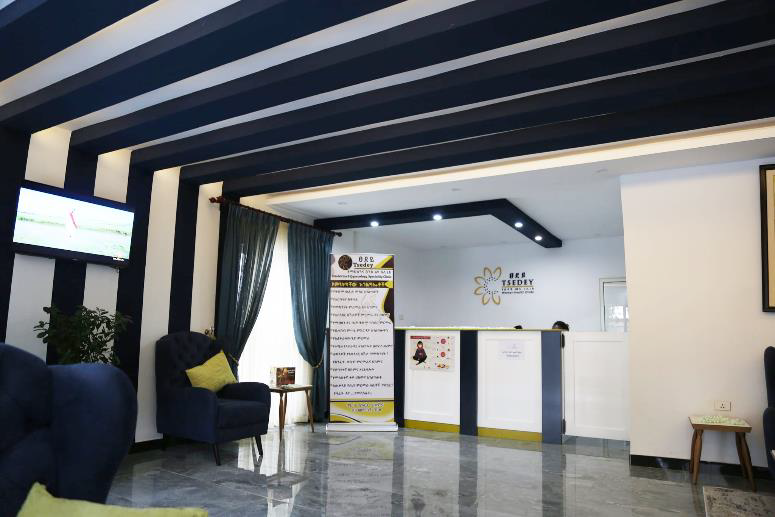 Since the commencement of establishing Women's clinic as part of SPIRHR portfolio, SPIRHR has successfully obtained the required professional and operational license and engaged experienced general practitioners, specialists, and subspecialists in provision of quality services.

The newly established clinic, "Tsedey Obstetrics and Gynecology Clinic" focuses on providing affordable and standard care by all measures. The clinic envisions to excel in women's care by providing compassionate and respectful care across the spectrum of services including: – antenatal care, postnatal care, comprehensive abortion care, family planning service. In addition to the SRHR services, the clinic provides Cervical cancer and breast cancer screening to women attending for care.
The clinic aims to provide comprehensive services that could be a model to transform persistent challenges in accessing Reproductive Health services.