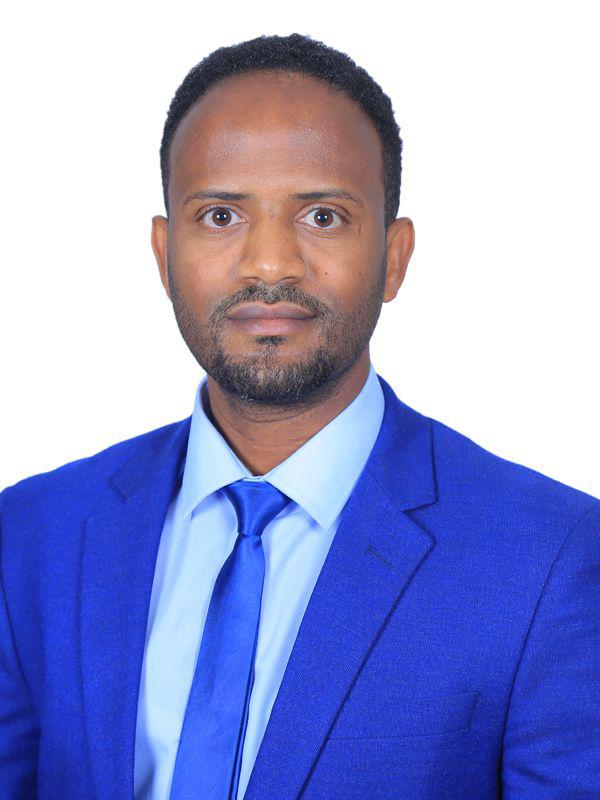 Tesfaye H. Tufa (MD)
Role: PI and Director
Email: tesfaye.hurisa@spirhr.org
Tesfaye H. Tufa, MD, is an Obstetrician and gynecologist with both national and global experience on sexual and reproductive health. He has completed his medical training at the University of Gondar in 2011 and completed a residency in obstetrics and gynecology at Saint Paul's Hospital Millennium Medical College in 2017.
Dr. Tesfaye has also completed a fellowship in family planning from Saint Paul's Hospital Millennium Medical College in December 2020 and did one year of research attachment at the World Health Organization headquarter, Geneva, as part of his training. During his stay at the World Health Organization, he was part of the reproductive health and research team.
Dr. Tesfaye has authored and coauthored a growing number of scientific publications in both International and local reputable journals. His role as a director of Saint Paul Institute for Reproductive Health and Rights is commenced as of April 2020. He will also continue engaging in clinical and teaching activities with a special focus on complex contraception and comprehensive abortion care.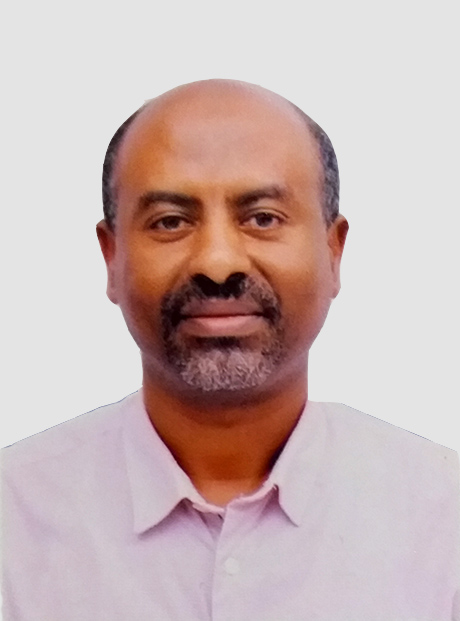 Mekitie Wondafrash (MD, Ph.D.)
Role: Research and Publication Advisor
Email: mekitie.wondafrash@spirhr.org
Medical Doctor and Public Health Nutritionist with over 15 years of experience in teaching and research in a higher learning institution. Authored/co-authored over 30 scientific papers in peer-reviewed local and international journals mainly in areas of public health nutrition and reproductive health.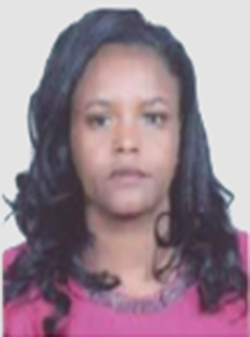 Ms. Netsanet Negash (MBA)
Role: Finance and Administration Manager
Email: netsanet.negash@spirhr.org
She has finance and admin educational background and over 12 years of experience. Oversees the organization's financial operations and reporting, financial records related to general ledger, payroll, budget, expense, etc. as well as conducts administrative tasks.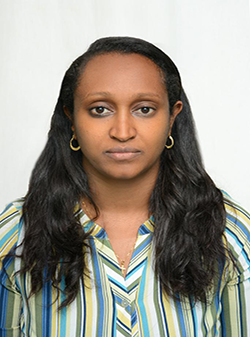 Ms. Metti Midekssa
Role: Project Manager
Email: metti.midekssa@spirhr.org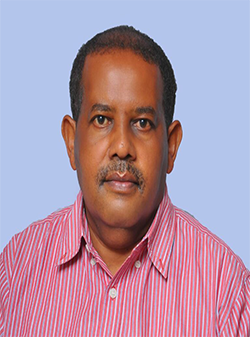 Daniel Assefa
Role: Logistics and Procurement officer
Email: daniel.assefa@spirhr.org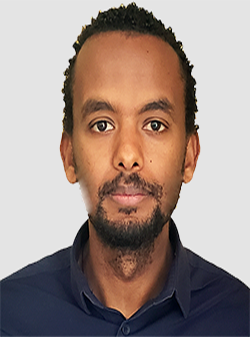 Biruk Abebe (MD, MSc)
Role: HIT Advisor
Email: biruk.abebe@spirhr.org
Completed his undergraduate medical study at Addis Ababa University, School of Medicine. Completed masters program in computer science at HiLCoE School of Computer Science & Technology.