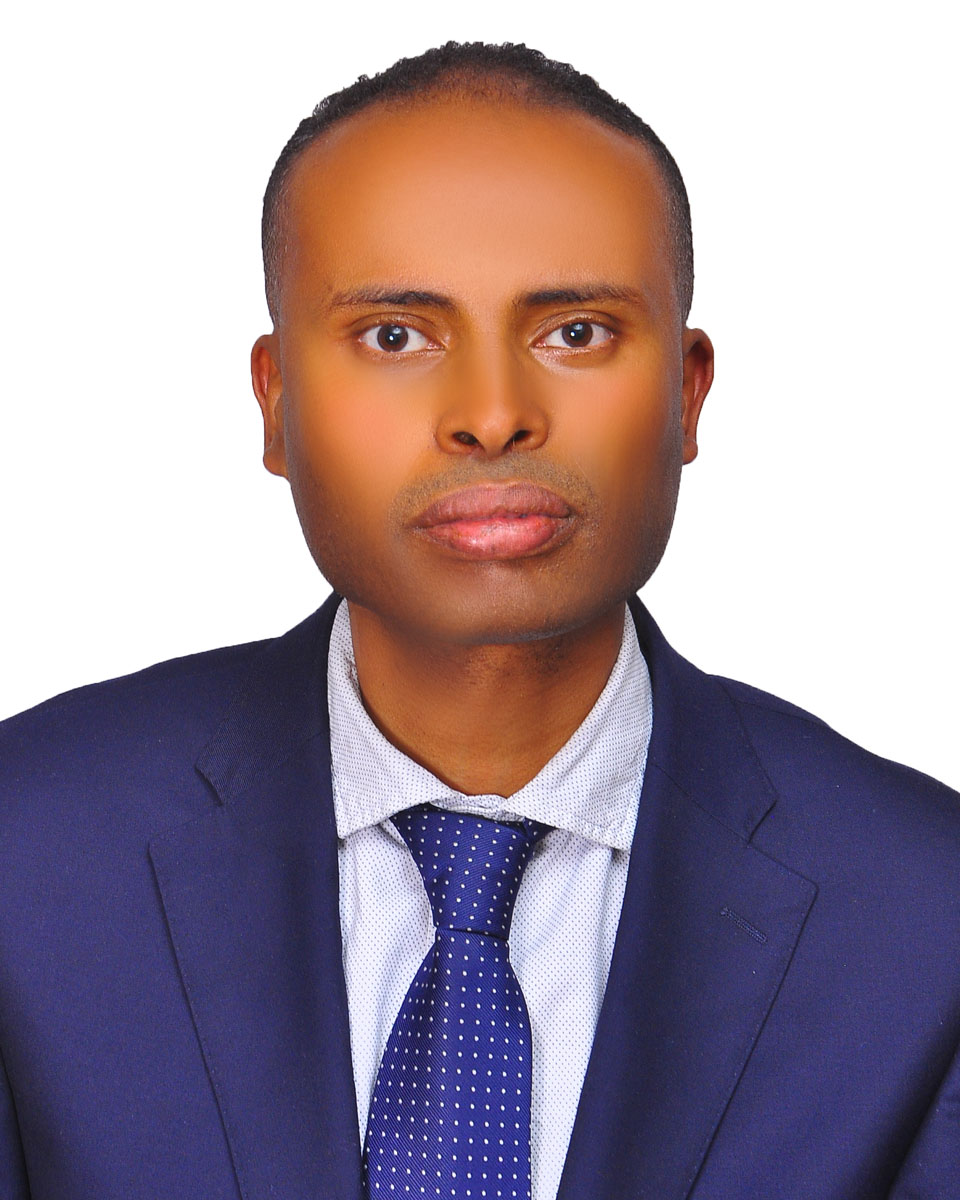 Delayehu Bekele (MD, MPH, FECSACOG)
Role: PI and Director
Email: delayehu.bekele@spirhr.org
Professor Delayehu Bekele studied medicine at Gondar college of Medical Sciences, did his specialty in Ob-Gyn at Addis Ababa University. fellowship in maternal fetal Medicine at SPHMMC and master's degree in public health at the University of Gondar.
He is currently working as a professor of Ob-Gyn and maternal medicine fellow at Saint Paul's Hospital Millennium Medical College. He provides clinical service at Saint Paul's Hospital, teaches undergraduate medical students and mentors Ob-Gyn residents and MFM fellows. He is also engaged in several research activities, has more than 70 publications in peer reviewed journals.
He has served as the president of the Ethiopian Society of Ob-Gyns (2018 -2019) and is the current editor in chief for the Ethiopian Journal of Reproductive Health. He is the member of the ethics review board at SPHMMC and the national research ethics review committee of Ethiopia. He is serving as the director of St. Paul Institute for Reproductive Health and Rights (SPIRHR) as of April 2023.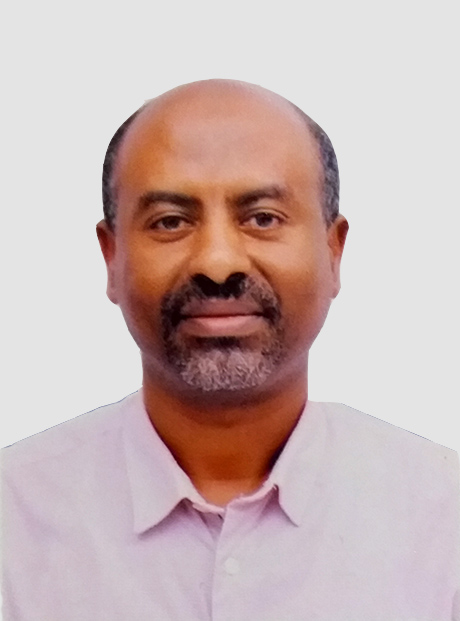 Mekitie Wondafrash (MD, Ph.D.)
Role: Research and Publication Advisor
Email: mekitie.wondafrash@spirhr.org
Medical Doctor and Public Health Nutritionist with over 15 years of experience in teaching and research in a higher learning institution. Authored/co-authored over 30 scientific papers in peer-reviewed local and international journals mainly in areas of public health nutrition and reproductive health.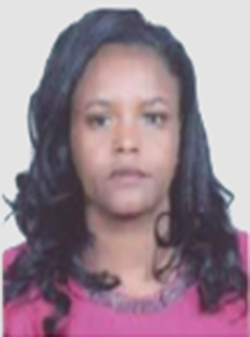 Ms. Netsanet Negash (MBA)
Role: Finance and Administration Manager
Email: netsanet.negash@spirhr.org
She has finance and admin educational background and over 12 years of experience. Oversees the organization's financial operations and reporting, financial records related to general ledger, payroll, budget, expense, etc. as well as conducts administrative tasks.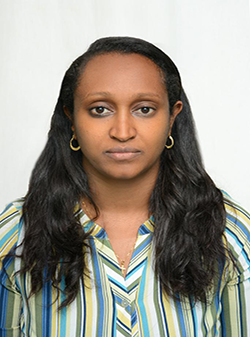 Ms. Metti Midekssa
Role: Project Manager
Email: metti.midekssa@spirhr.org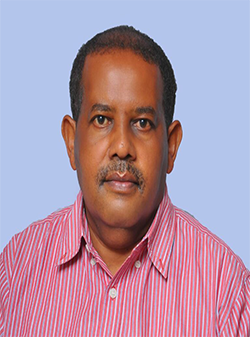 Daniel Assefa
Role: Logistics and Procurement officer
Email: daniel.assefa@spirhr.org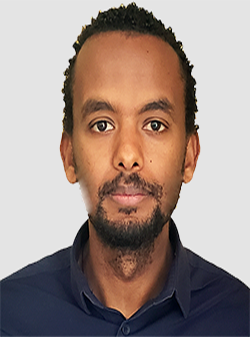 Biruk Abebe (MD, MSc)
Role: HIT Advisor
Email: biruk.abebe@spirhr.org
Completed his undergraduate medical study at Addis Ababa University, School of Medicine. Completed masters program in computer science at HiLCoE School of Computer Science & Technology.