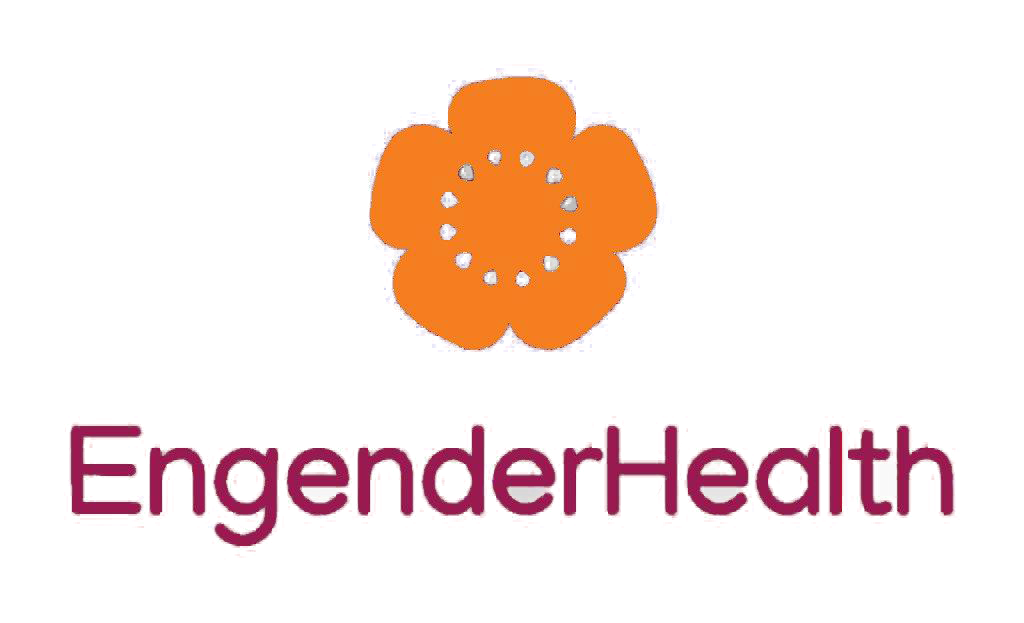 EngenderHealth
EngenderHealth envisions a gender-equal world where all people achieve their sexual and reproductive health and rights. For the last 75 years EngenderHealth has worked in more than 100 countries reaching more than 200 million women, girls, men and boys. EngenderHealth currently implements a diverse portfolio of publicly and privately funded SRH projects in 20 countries across Africa, Asia, and the United States. With a decentralized staff at country level, and regional offices in East Africa, West Africa and Asia, EngenderHealth ensures technical expertise and support are rapidly and cost effectively deployed.
For more than three decades, EngenderHealth has played a critical role in improving sexual and reproductive health (SRH) care in Ethiopia, where we have supported the government of Ethiopia to dramatically expanded Ethiopian women's access to lifesaving family planning (FP), Maternal Health (MH) and Adolescent and Youth SRH (AYSRH) services. As a direct result of our work, nearly 13.4 million more Ethiopian women and men have felt the life-changing benefits of family planning and reproductive health services.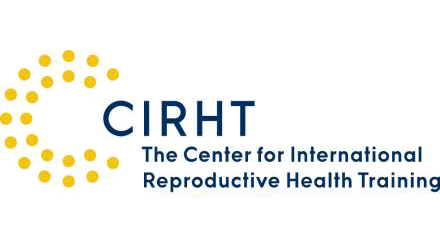 CIRHT (Center for International Reproductive Health and Training)
The center for international reproductive health training (CIRHT) is non-governmental organization working in partnership with medical, nursing and midwifery schools to meet client needs across the reproductive health continuum of care. It works to strengthen competencies in contraception and abortion care service for health care providers before they enter into practice. CIRHT performs this function through revising curriculum, training faculty on clinical skills teaching and assessment, setting up simulation centers and clinics, building faculty's capability in advanced clinical service in contraception and abortion care and undertaking research.