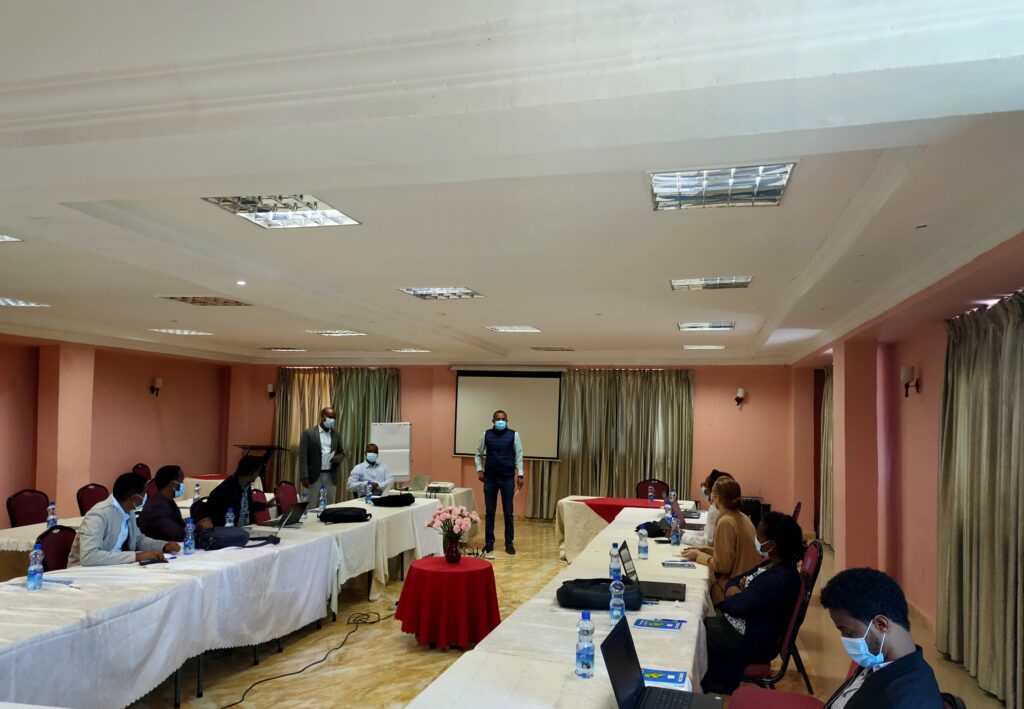 St. Paul's Institute for Reproductive Health and Rights (SPIRHR) has organized a three days training (Jan 27-29, 2021) on "Qualitative Research Methods" for the various faculty members of St. Paul's Hospital Millennium Medical College (SPHMMC) at Sarem International Hotel. The main objective of the training was to equip the various faculty members of SPHMMC with the knowledge and skill to carry out qualitative research independently. The training was facilitated by Dr Eshetu Girma, an Associate Professor in health Promotion and Health Communication from the Department of Preventive Medicine, School of Public Health, Addis Ababa University.
During opening of the training, Dr. Balkachew Nigatu- SPIRHR director, highlighted that Qualitative Research Methods training is one of the several trainings planned by SPIRHR research pillar in strengthening research and publication capacity mainly for faculty members at obstetrics and gynecology department.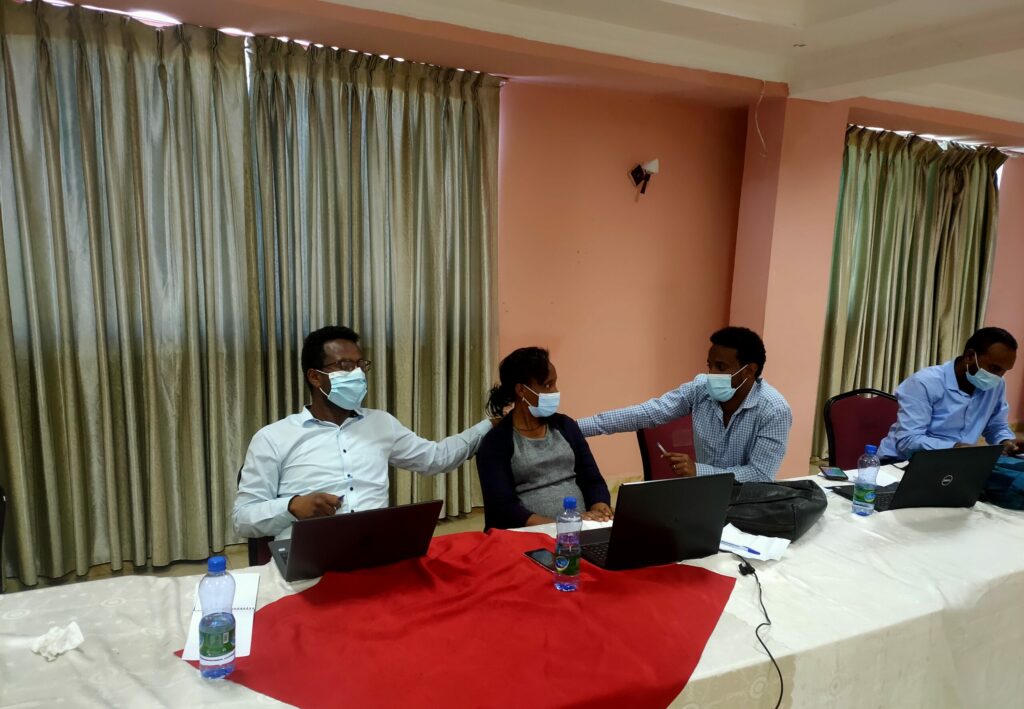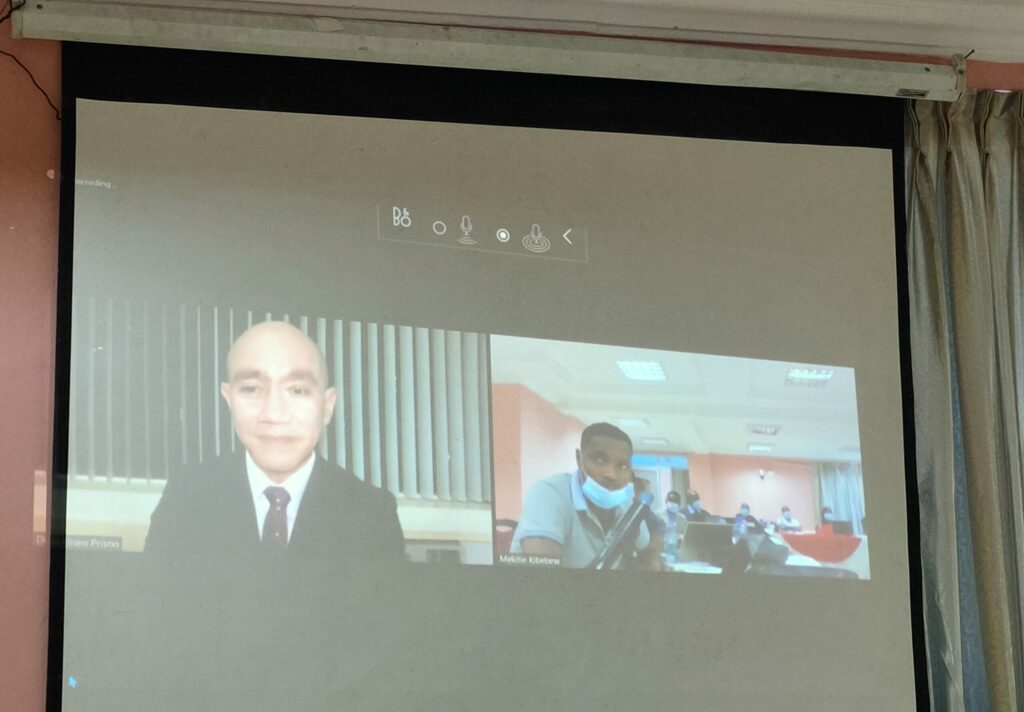 Eighteen faculty members from obstetrics and gynecology, pediatrics, surgery, internal medicine, pathology and nursing departments attended the training. Two SPHMMC research directorate office  staff also attended the training. The training was participatory with hands on experience on critical reviewing of qualitative research articles and qualitative data analysis using Open Code. The training was supplemented by a guest speaker, Prof. Don Eliseo Lucero-Prisno III, (MD MSc MPH PhD FHEA), from London School of Hygiene and Tropical Medicine who joined us virtually. The speaker presented his ethnographic research summary, the policy implication, and his experience as journal editor and in publishing qualitative researches. Upon successful completion of this training, participants are expected to conduct research using qualitative research method.