Continuing its value of identifying young people not solely as beneficiaries but as equal and valuable partners in projects, programs, and initiatives, St. Paul's Institute for Reproductive Health and Rights (SPIRHR), in collaboration with Ethiopian Medical Students Association, Standing committee on Sexual and Reproductive Health and Rights including  HIV/AIDS(SCORA) hosted training for ten vibrant medical students and SRH advocates.
The training topics include sexually transmitted infections, risky behaviors, safe sex practice, family planning and safe abortion. The trainees were also updated on the current SRHR policy of the country. During the session, it was indicated that common myths on family planning can impact the uptake of certain family planning options. It was pointed out that this misinterpretation and misconceptions have affected the right of women to practice their reproductive right to the maximum. Fully equipped with this knowledge and skill, the students are expected to conduct a series of awareness creation among high school students, homeless individuals in the reproductive age groups and other marginalized portions of the society. SPIRHR believes that similar training can bring a substantial change in the community and has pledged to continue leading and supporting similar activities.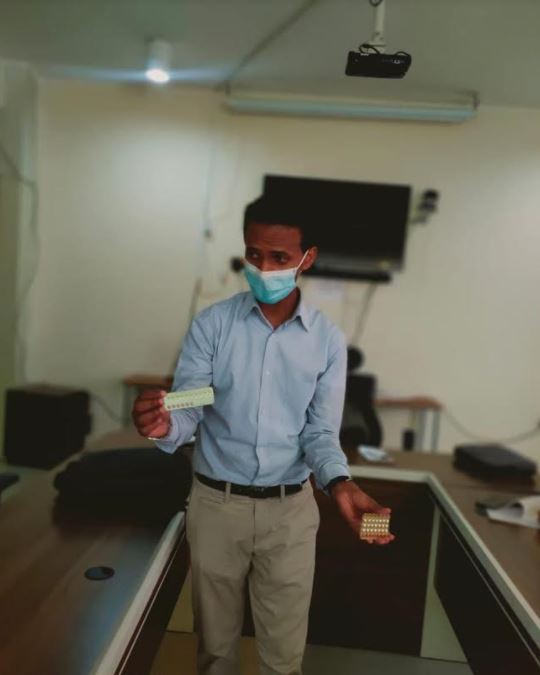 Testimony from Participants
Trainee 1
Despite covering various Sexual and Reproductive health topics in med-school, there is always a new skill to learn in reproductive health. Such training will equip us with the necessary knowledge and skills to effectively outreach and educate our society by its language rather than using jargon medical words.  Thanks, SPIRHR, for organizing the training.
Trainee 2
It is a perfect opportunity to learn from our Senior doctors about the community and policy setups regarding reproductive health. It is essential to do meaningful work that positively impacts our community as a student, and such training helps us identify the community's needs and address the rampant SRH challenges. Thanks for the opportunity.